At present, thermal power generation is still the main source of energy. Hundreds of millions of tons of
fly ash
waste is produced every year. If it is directly discharged, it will pollute the environment. Nowadays, the better way to deal with it is to reuse it. The enterprise has produced great economic benefits. So, what equipment is needed to build a fly ash processing plant?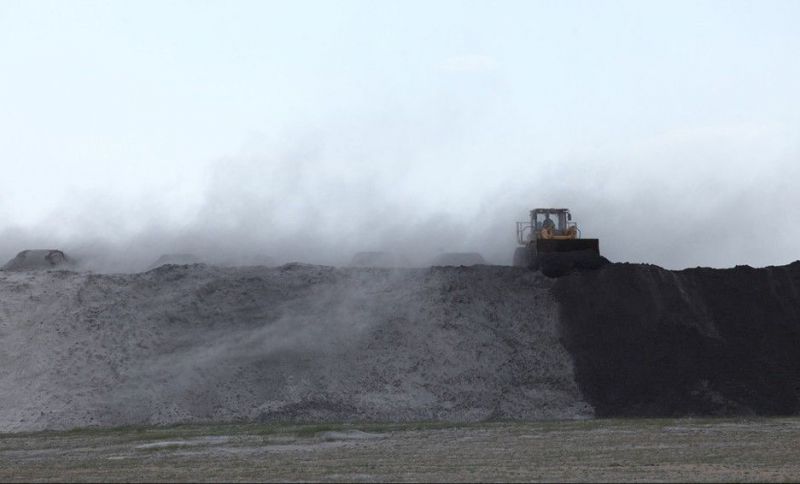 1. What equipment is needed to build a fly ash processing plant?
The main input for building a fly ash processing plant is grinding equipment. Commonly used machines for processing fly ash include Raymond mills and HGM ultra-fine mills, both of which can effectively utilize the characteristics of fly ash itself. Grinding processing can separate different material resources, and the sealing performance during processing is good, dust emission is zero, and it meets environmental protection requirements, but their processing fineness, output, and performance are still very different, and you can choose according to your needs.
1. Raymond mill
The finished mesh of Raymond mill is adjusted between 80-325 mesh, output 1-25t/h, can grind fly ash with Mohs hardness not greater than 9.3 and humidity below 6%, if the raw material humidity is too high , Small output can be dried naturally, and large output needs to be equipped with a dryer. Raymond mills appeared relatively early, after years of market verification, stable performance, simple operation, low failure rate, very popular with users.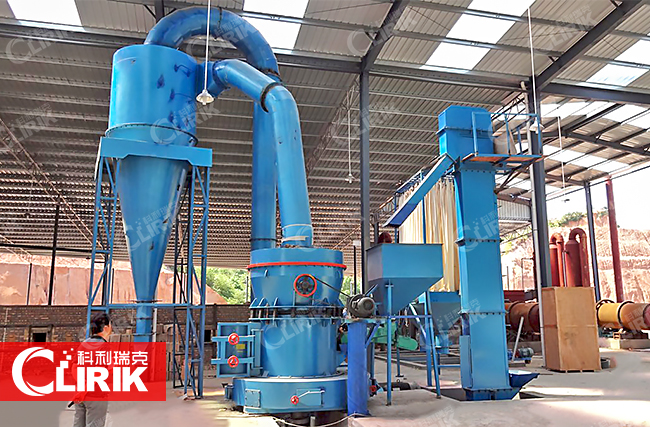 2. HGM ultrafine mill
The HGM ultra-fine mill has a finished mesh of 150-3000 mesh and an output of 0.5-45t/h. It is an upgraded version of the Raymond mill. The internal structure and main components have been improved. The grinding pressure is higher and the output is higher. High performance, better sealing performance, maintenance cost, core components use high-performance wear-resistant alloy materials, improved turbine frequency conversion analyzer, more accurate control, more energy-saving, high degree of automation, and market performance is also very good!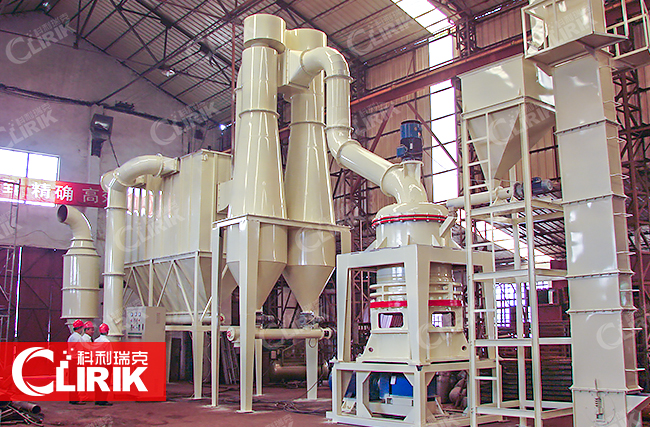 2. Is processing fly ash profitable?
Yes. And earn a lot!
First of all, in terms of cost, the cost of raw materials is basically zero, and fly ash itself is a waste that has nowhere to be placed, and some power plants are even willing to give it away. To process fly ash, you only need to purchase a set of milling equipment. Depending on the output, the cost is about 100,000 to 300,000 US dollars. This is the total investment for building the plant. Adding some chemical raw materials such as oxidants in the later production, the cost of processing one ton of fly ash is about $1,000.
Secondly, from the perspective of income, the processing of fly ash powder can produce various industrial raw materials such as cryolite, titanium dioxide, building materials gypsum, etc. The income of processing one ton of fly ash is about 30 million US dollars.
Excluding various miscellaneous expenses such as labor, water and electricity, machinery maintenance fees, taxes and fees, the net profit of processing one ton of fly ash is also more than 1,000 US dollars, which is very profitable!

Shanghai CLIRIK Machinery Co.,Ltd. specializes in providing fly ash grinding mill equipment and fly ash processing and production solutions. CLIRIK provides a full set of services from program design, production to installation, welcome to leave a message or online consultation.

You can leave a message online or contact CLIRIK directly:
Email: sales@clirik.com
WhatsApp: +8613512155195/+8613917147829