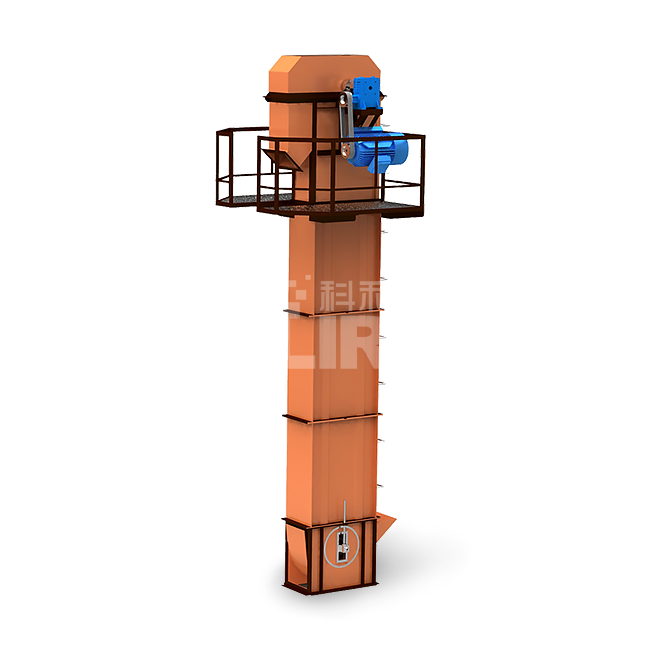 Bucket elevator is used to vertically lift limestone, coal, gypsum, clinker, dry clay, and other block and granular materials as well as raw meal, cement, coal powder, and other powdery materials.
Scope of application: suitable for lifting powdery, granular, and small lumps of non-abrasive and low-abrasive materials, such as coal, cement, stone, sand, clay, ores, etc.
Material: coal, cement, stone, sand, clay, ore, etc.
Delivery volume: 17.87-93m³/h
Delivery speed: ≤63.22mm
Features of Bucket Elevator
Bucket elevator is suitable for lifting from low to high. After the supply material is put into the hopper through the vibrating table, the machine automatically runs continuously and transports upwards.
The conveying speed can be adjusted according to the conveying volume, and the lifting height can be selected as needed. The PP non-toxic hopper makes this type of bucket elevator more widely used. All sizes are designed and manufactured according to the actual needs.
Machine, computer measuring machine design, suitable for lifting and feeding food, medicine, chemical industrial products, screws, nuts, and other products, can control the automatic stop and start of the machine through the signal recognition of the packaging machine.
Bucket elevator is a continuous conveying machine that vertically lifts materials by using a series of hoppers evenly fixed on the endless traction member.
Bucket elevator can be divided into three types: ring chain, plate chain, and belt.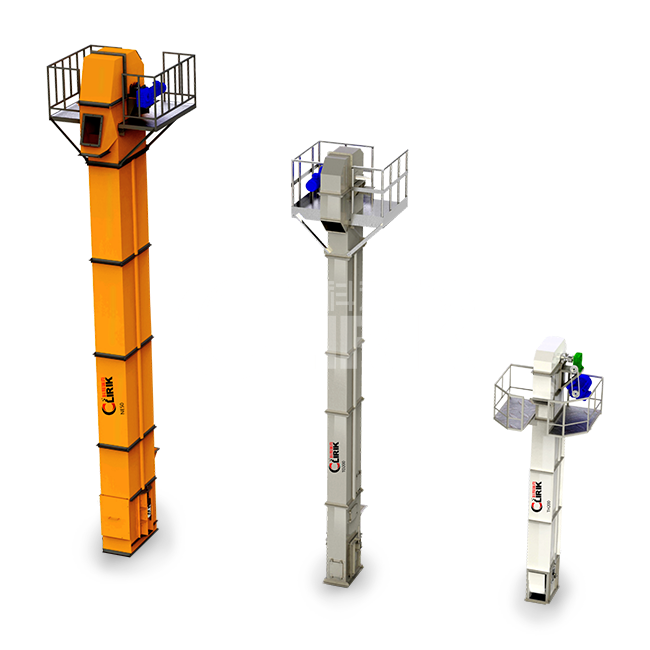 Performance Advantage
Performance characteristics of bucket elevator
1. The driving power is small, and the dense arrangement of inflow feeding, inductive discharging and large-capacity hoppers is adopted. When the material is lifted, there is almost no material return and excavation, so the ineffective power is low.
2. The lifting range is wide. This type of hoist has less requirements on the types and characteristics of materials. It can not only lift general powdery and small granular materials, but also improve materials with greater abrasiveness. Good sealing, less environmental pollution.
3. Good operation reliability, advanced design principles and processing methods ensure the reliability of the whole machine operation. The hoist runs smoothly and can reach a high lifting height.
4. The service life is long, the feeding of the elevator adopts the inflow type, no need to use the bucket to excavate the material, and there is little extrusion and collision between the materials.
Structure and Composition
Bucket elevator consists of shell, traction parts, hopper, driving wheel, diverting wheel, tensioning device, guiding device, feeding port and discharging port, etc.
Matters needing attention in the work of bucket elevator
1. The hoist must be firmly installed on a solid concrete foundation. The surface of the concrete foundation should be flat and in a horizontal state to ensure that the chain and hopper are installed after the bucket elevator and the casing are installed. The U-shaped screw used for the hopper link is not only the chain joint, but also the fixing part of the hopper. The nut of the U-shaped screw must be tightened and reliably prevented from loosening.
2. After the chain and hopper are installed, properly tension it.
3. Give the reducer and bearing an appropriate amount of oil and butter. The reducer is lubricated with industrial gear oil. Calcium-based or sodium-based butter can be used in the bearing housing.
4. Trial operation. After the installation is completed, the empty vehicle trial operation should be carried out. Attention should be paid to the idling operation: it cannot be reversed or bumped. The idle operation is not less than 2 hours, and there should be no overheating.
Bucket Elevator Working Principle
When the bucket elevator is working, the hopper scoops up the material from the storage below, lifts it to the top with the conveyor belt or chain, bypasses the top wheel and then turns down, and the bucket elevator receives the trough. The drive belt of the belt-driven bucket elevator generally adopts a rubber belt, which is installed on the lower or upper driving drum and the upper and lower redirecting drums. Chain-driven bucket elevators are generally equipped with two parallel transmission chains, with a pair of drive sprockets on the top or bottom, and a pair of redirecting sprockets on the bottom or top. Bucket elevators are generally equipped with casings to prevent dust from flying in the bucket elevators.
Technical Parameter of Bucket Elevator
| | | | | | | | | |
| --- | --- | --- | --- | --- | --- | --- | --- | --- |
| Model | Hopper Form | Delivery Volume | Hopper Capacity | Bucket Distance | Diameter of round steel | Single breaking load | Transmission Sprocket Speed | Conveying Material Bulk |
| TH200 | ZH/SH | 17.87-28.6 | 1.5-2.4 | 500 | φ14 * 50 | ≥190 | 63.22 | 25 |
| TH315 | ZH/SH | 35-59 | 3.75-6 | 512 | φ18 * 64 | ≥320 | 44 | 35 |
| TH400 | ZH/SH | 58-93 | 5.9-9 | 512 | φ18 * 64 | ≥320 | 37.6 | 40 |
Related Products
Coarse, Fine, Ultrafine Powder Grinding Mills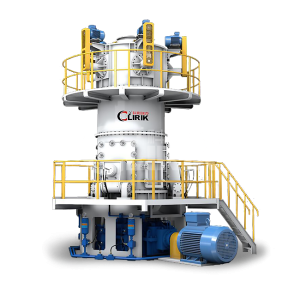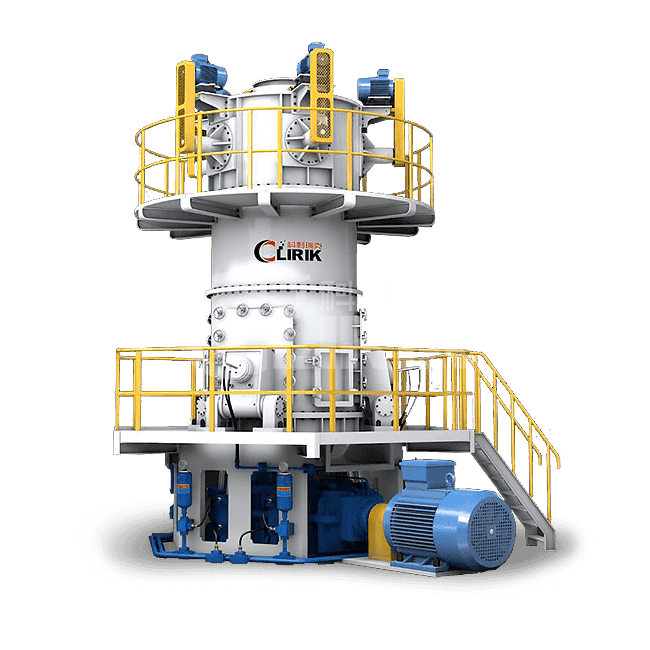 CLUM Ultrafine Powder Vertical Roller Mill
CLUM ultra-fine powder vertical roller mill is mainly suitable for the deep processing of ultra-fine and large-scale powder of non-metallic minerals such as calcite, marble, limestone, talc, barite, brucite, quicklime, gypsum, slag, phosphate, etc.
Capacity: 0.5-45t/h
Finished fineness: 200-3000 mesh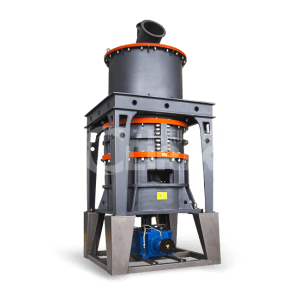 HGM Ultrafine Powder Grinding Mill
HGM Ultrafine Powder Grinding Mill also called ultrafine pulverizer, micro powder grinding mill, limestone grinding mill, calcium carbonate grinding mill. HGM ultrafine powder grinding mill is mainly suitable for superfine powder processing.
Capacity: 0.5-45t/h
Finished fineness: 100-3000 mesh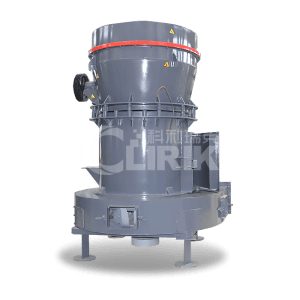 YGM Raymond Roller Grinding Mill
YGM Raymond roller grinding mill is mainly suitable for grinding and processing metallurgy, building materials, chemical industry, mining, and other mineral products.
Capacity: 1.5-40t/h
Finished fineness: 80-600 mesh