Ceramic rejects grinding milling plants,Ceramic rejects processing plant
Recovering ceramic rejects is a well known problem that exists in the ceramic industry and the most suitable solution, seeing the high costs of disposal and consequent environmental impact, is the possibility of recycling them in productive systems through extremely efficient Technology that creates advantageous objectives in terms of economy (cost of raw materials), technology, (using the Chamotte in the mixture without lengthening the milling cycles) & environment.
CLIRIK Machinery has developed various types of plants to recuperate the following types of waste materials: 1) Fired pressed rejects ; 2) Fired extruded rejects ; 3) Unfired pressed rejects .

Fired rejects, both glazed or unglazed, can be recycled in the existing productive system by means of a plant that has as main machinery a raymond mill or ultrafine mill.
Recovering of unfired pressed rejects (glazed & unglazed) is an excellent solution for factories that do not have their own raw materials preparation plant and purchase body compositions from external suppliers.

The plant is mainly based on the use of a YGM High pressure suspension grinding mill and HGM ultrafine powder grinding mill complete with calibrated grid which thanks to a suction system installed downstream the mill itself and a dosing device capable of accurately feeding the conveyor belt of spray dried material without causing problems in the successive pressing stage.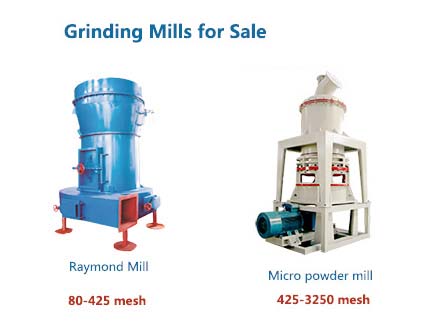 The

Ceramic rejects grinding milling plant is for grinding materials with hardness less than 6 in Moh's scale and humidity less than 6 percent such as kaolin, limestone, calcite, marble,talcum, barite, gypsum, dolomite, bentonite mud,mica, pyrophyllite, sepiolite, diatomite, graphite, alunite, fluorite, potassium feldspar, phosphorite, pigment and so on.
The finished fineness: 15-425 mesh (fineness can be adjusted)
The finished fineness:325-3000 mesh (fineness can be adjusted)

If you want to know the Ceramic rejects grinding milling plants price or have any questions about Ceramic rejects grinding milling plants,please do not hesitate to contact us.