The
limestone production line
mainly has two processes:
crushing
and
grinding
.
The two main machines used are:
limestone crusher
and
limestone grinding mill
. Today we will mainly introduce the limestone crusher. For the content of the
limestone grinding mill
, please check another article:
Limestone grinding plant systerm,Limestone pulverizing mill machine systerm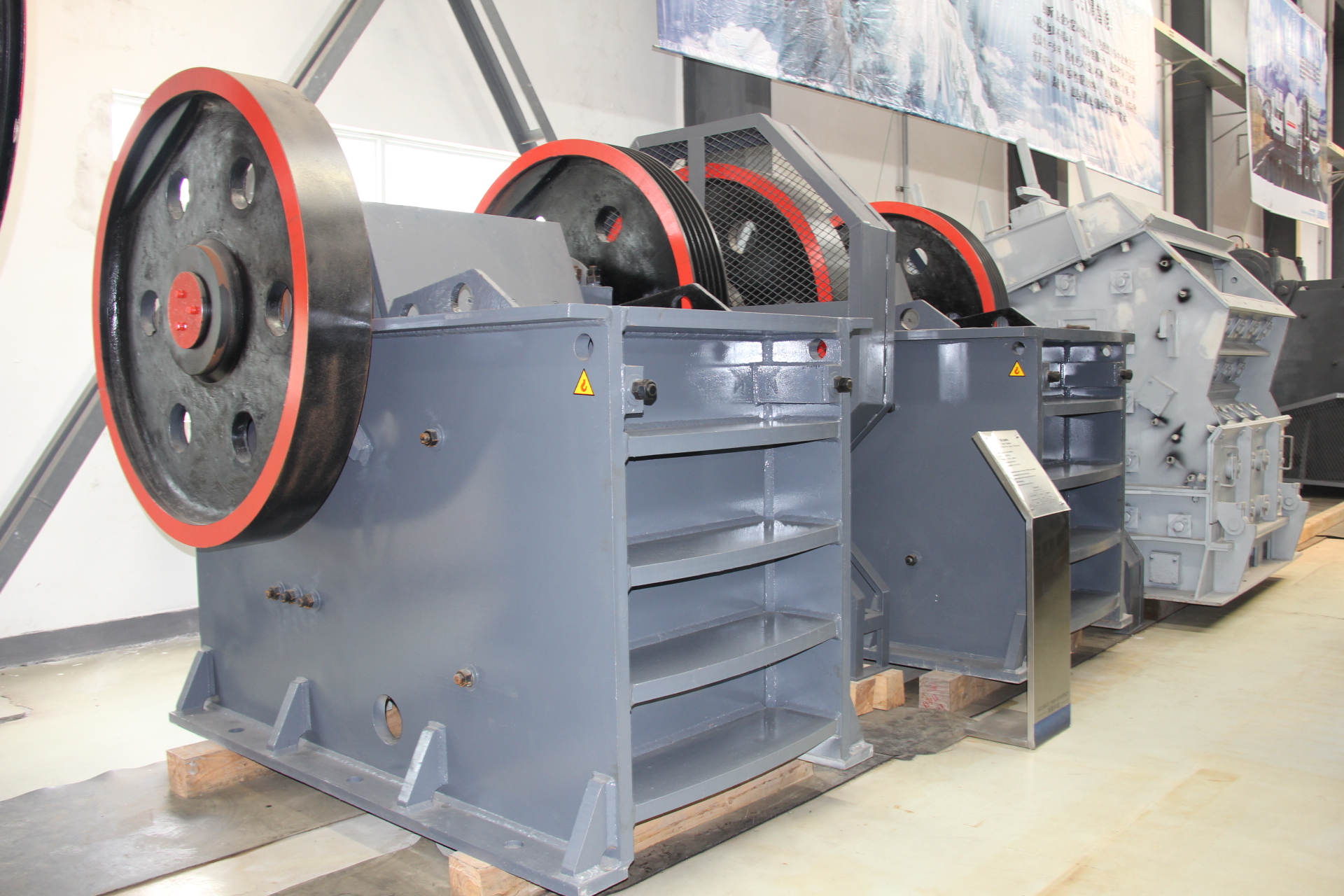 Limestone crusher
Main parameters of
limestone crusher
[Feed size]: ≤1000mm
[Production capacity]: 40-900t/h
[Applications]: Cement production line, limestone mine, lime production line
[Applicable materials]: Limestone, quicklime, gypsum, hydrated lime
Product introduction of
limestone crushing production line

:

The limestone crusher developed by Kolyric is a special limestone crusher based on the structural characteristics of limestone. The limestone crusher adopts a unique cavity and impact plate structure design. It can process lime raw materials with a particle size greater than 1000mm. The product size is 90% less than 40mm. In the crushing of limestone raw materials in cement production lines, the crushing effect is significant. The unique structure design of the lime crusher reduces the phenomenon of over-grinding, greatly reduces the proportion of ultra-fine powder, can discharge the finished materials in time, reduces the wear between the hammer and the materials, reduces the consumption of wear parts, and improves the yield.
Working principle of
limestone crushing production line

:

Limestone crusher is mainly composed of rotor, bearing part, discharge grate, bearing plate, shell and driving part. The limestone crusher mainly relies on the hammer of the crusher to make a strong blow to the ore in the upper cavity. The impact of the ore on the counterattack liner and the collision between the ore cause the ore to be broken. After the raw ore is fed into the feed inlet of the crusher through heavy-duty feeding equipment (such as an adjustable-speed plate feeder), it falls into the crushing cavity between two high-speed opposing rotors driven by a narrow V-belt. The hammer was initially broken. After the initial crushing, the material is further crushed again between the rotor and the bearing plate during the downward movement, and then is divided by the bearing plate, and enters two mutually symmetrical discharge areas respectively. Finally, the lower part is formed by the grate and the rotor. The crushing cavity is finally crushed until the particle size is smaller than the size of the grate and discharged from the lower part of the cavity.
Performance characteristics of
limestone crushing production line

:

1. Product size 90%<40mm;

2. The rotor of the limestone crusher adopts the world's advanced finite element calculation technology with partial reinforcement;

3. New ultra-high wear-resistant materials, the service life of the hammer, counterattack plate and lining plate is longer;

4. Less over-grinding phenomenon, greatly reducing the proportion of ultra-fine powder;

5. The machine with unique structure can remove finished materials in time, reduce the wear of the wear-resistant parts of the limestone crusher, and increase the rate of finished products;

If you want to know the limestone crushing and grinding plant price or have any questions about limestone powder production line, please do not hesitate to contact us.

Phone: 008613917147829/ 008613512155195 (WhatsAPP)

E-mail: info@clirik.com / sales@clirk.com