The cement mill plays the most critical role in the entire cement grinding plant. So how to equip a cement production line with the most suitable cement mill?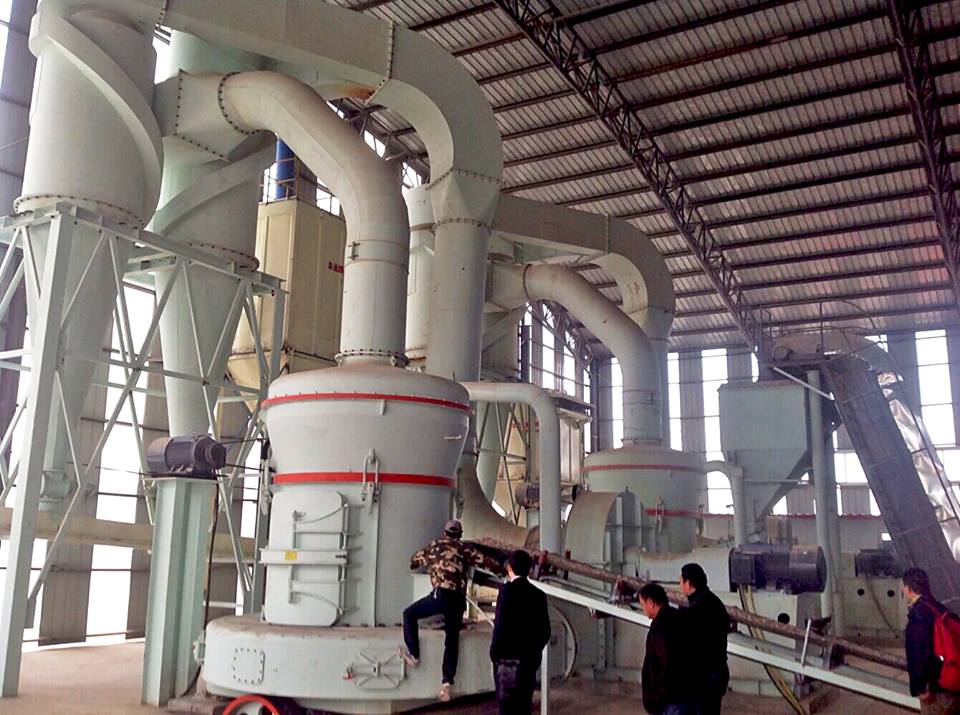 Cement and concrete, as important infrastructure materials for building high-rise buildings, paving and bridges, are in huge demand. Due to the economic downturn affected by the epidemic, countries in order to promote economic growth have invested heavily in infrastructure construction, which has brought a new wave of opportunities for the cement industry. So what are the issues to be concerned about when investing in cement mills?
1. Inspect the brand of
cement grinding mill

In recent years, many small manufacturers have found a dividend in the cement grinding plant market. However, without the support of historical background and advanced technology, the quality of the cement grinding mills produced is usually not satisfactory. Some manufacturers do not even have warranty services. After the investor buys the machine, the cement mill was broken but no one cared about it after it was put into operation, so work was stopped and production was stopped, which resulted in a lot of losses.

Therefore, investors must keep their eyes open in the process of purchasing cement mills, and choose mill manufacturers with a certain production period as much as possible. Take
Shanghai Clirik Machinery Co.,Ltd.
as an example. So far, it has more than 30 years of experience in the development and production of mills, and has provided services for 8000+ projects. The mill equipment produced has not only passed the test of time, but also experienced continuous polishing in practice. The
CLIRIK cement mills
currently available on the market are the results of continuous optimization combined with experience and advanced technology, and the quality is guaranteed.
2. Understand the requirements of the
cement grinding plant

After inspecting the brand of cement grinding mill, the following is to choose the cement mill that suits you. Under normal circumstances, you need to have a general understanding of your own raw materials, processing fineness, capacity, etc., and use these actual production requirements as reference data to select and find the mill equipment needed for your own cement grinding plant.

Shanghai Clirik Machinery Co.,Ltd. has many types of mills, such as
vertical cement mills
,
cement ball mill
, Raymond mills, ultra-fine mills, etc., which can process dolomite, calcite, limestone, barite, gypsum, and coal powder. Various materials are used in power plant desulfurization, coal powder processing, highway slag powder, lime industry, industrial waste residue, heavy calcium processing, ceramic processing, petroleum coke processing and other fields.
3. Observe the service of the
cement grinding mill manufacturer
After purchasing your favorite cement grinding mill, there is one more thing you need to pay attention to. Observe the quality of service provided by the cement mill manufacturer. If the manufacturer is only responsible for the sale of the mill equipment, the difficulty in solving the operation failure of the cement mill may be greatly increased in the future. Therefore, it is a wise choice to choose a cement grinding mill company with guaranteed after-sales service. CLIRIK is a cement grinding mill machine supplier integrating equipment R&D and production, project design, after-sales service and other aspects. It can provide diversified services, and project construction is more worry-free and more secure.tly reduce labor costs.
Welcome to contact us to get more details of cement grinding mill and cement grinding plant.
Email: sales@clirik.com
WhatsApp: 008613917147829/ 008613512155195