What are the components of the
Raymond mill grinding plant
? How much is the area?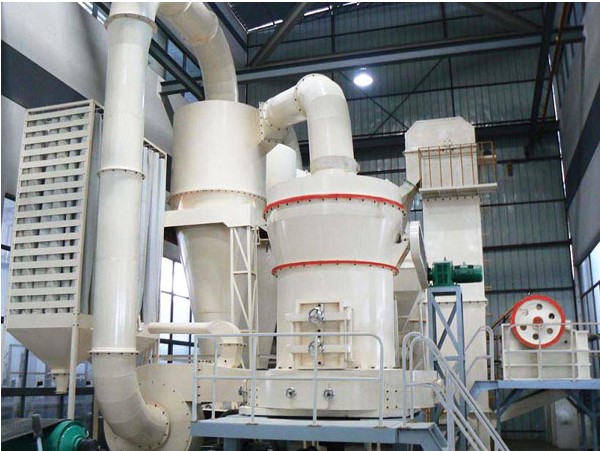 The Raymond mill powder production line has many structures, mainly composed of the main engine, fan, analysis machine, finished cyclone separator, fine powder cyclone separator, reducer and pipeline. In addition, auxiliary equipment such as jaw crusher, bucket elevator, electromagnetic vibrating feeder, electric control cabinet, etc. are configured according to the actual situation of the customer.
Different types of Raymond mills have different floor space. The following editor will explain based on the YGM/MTM Raymond milling production line that has a lot of customer inquiries.
How much area does a Raymond mill need?
Model
Roller
Ring
Capacity
(T/H)
Area
(m2)
Number
(pc)
Diameter(mm)
Height(mm)
Diameter
(mm)
Height
(mm)
YGM9517
4
320
160
970
160
1.6-5.2
36
YGM4121
5
410
210
1280
210
3-9
60
MTM1600
6
440
270
1600
270
8-16
80
The floor space is also related to whether the customer needs auxiliary equipment such as jaw crusher and hoist. You can consult online or WhatsApp us for the specific area of the Raymond milling production line.
WhatsApp: +8613512155195/+8613917147829