Shanxi Calcite Superfine Calcium Carbonate Grinding Plant Project Overview
Project Name: Calcite Superfine Calcium Carbonate Production Line in Shanxi,China
Processing material: calcite
Annual output: 200,000 tons
Finished calcium carbonate powder fineness: 800 mesh, 1500 mesh, 2000 mesh
Grinding equipment: HGM100 ultra-fine 28 roller mill

Finished calcium carbonate powder use:
800 mesh: used in ABS material, rubber, pigment and other industries.

1500 mesh: used in stationery, paint, toothpaste and other industries.

2000 mesh: used in papermaking, non-woven fabrics, microfiber leather and other industries.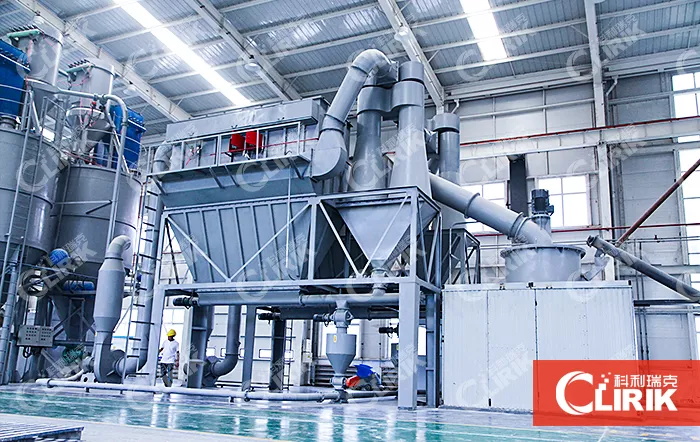 Project Background Of Shanxi Calcium Carbonate Production Line
On October 15, 2019, the Department of Natural Resources of Shanxi Province issued the "Planning for Environmental Protection and Governance of Mines in Shanxi Province (2018-2025)" (hereinafter referred to as "Planning"). With the implementation of the "Plan", in the future, Shanxi will minimize pollution and ecological damage during the development of mineral resources, gradually control the environmental and geological problems of the mines left over from history, and strive to achieve green mine construction by 2020. The goal.
In response to the call of the national environmental protection policy and better adapted to the development of the environmental protection market, a customer in Shanxi decided to invest tens of millions in equipment upgrades and plant renovations. After doing a lot of research on environmental protection policies and requirements, the project leader of the company contacted a number of suppliers and put forward requirements for green environmental protection, energy saving and high efficiency, and stable operation.
After understanding the customer's project requirements, our company quickly launched demand analysis and program design. The final program decided to adopt ring roller mill equipment. This equipment has the characteristics of high environmental protection, high production capacity, scale, and refinement, which can effectively help customers reach the country. Environmental protection standards. After comparing this plan with the plans of other suppliers, the details of our plan were considered more thorough, which was recognized by the customer leaders. After in-depth market research, the client affirmed CLIRIK's brand strength, R&D capabilities, equipment quality and good market reputation, and finally chose to cooperate with CLIRIK.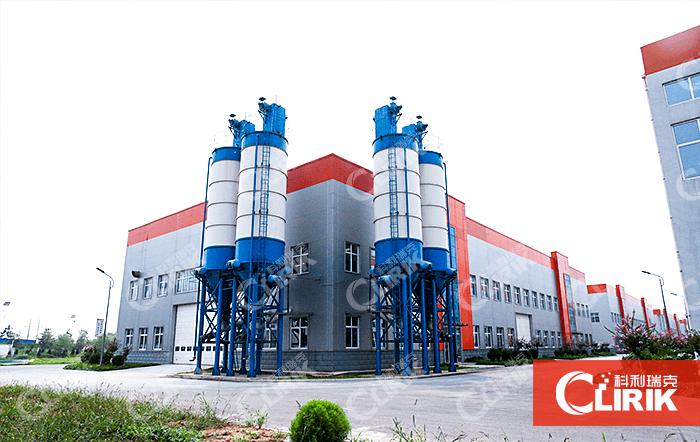 Superfine Calcium Carbonate Powder Grinding Plant Project Benefits
Environmental protection
The equipment runs stably and has little vibration, so the noise is low. The system is sealed as a whole and works under negative pressure, no dust spills, the production environment is clean, and the emissions comply with international standards.
Energy efficient
In the case of the same product fineness and motor power, the output is more than double that of jet mill, stirring mill, and ball mill, and energy consumption is reduced by 30%.
Small footprint
The ultra-fine ring roller mill occupies a small area, saves industrial land area, reduces the total cost of project investment, and improves customer benefits.
Long running time
The reducer has circulating oil lubrication and circulating water cooling system to ensure the continuous operation of the ring roller mill for 24 hours.
Welcome to contact us to get the latest quotation of calcium carbonate grinding mills. WhatsApp: +8613512155195

Pictures of Superfine Calcium Carbonate Powder Processing Plant