What kind of grinding mill equipment is used for stone milling | how to choose grinding mill
In recent years, there have been more investment users of milling machines. Many users who are new to this industry will ask, what equipment is used for stone milling? But there is actually a lot of knowledge in this. Different processing materials and the fineness requirements of the output determine what kind of equipment you choose, and it is not generalized. Let me introduce the main types of
stone grinding mills
one by one.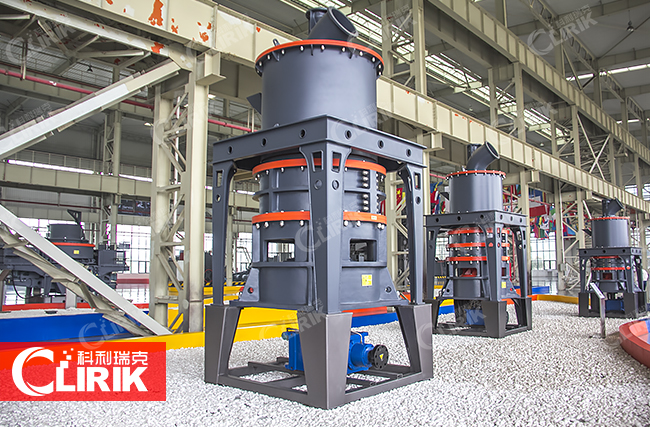 What

grinding mill equipment

is used for stone grinding?
In general, the range of materials that can be processed by stone grinding equipment is many, such as limestone, calcite, dolomite, petroleum coke, gypsum, barite, marble, talc, coal powder, etc. However, the input particle size, output fineness and production capacity of different types of powder stone machines are different. According to different technical designs, they are roughly divided into vertical mills, Raymond mills and ultra-fine mills.
Vertical milling machine-feeding granularity 0-70mm, discharging fineness 80-325 mesh, production capacity 10-340 tons / hour. The stone powder mill is widely recognized in the industry for its high purity, low comprehensive investment and high automation.

With the continuous improvement of the processing fineness requirements of some materials in the industry, ultra-fine vertical mills came into being-the feed particle size is 0-10mm, the discharge fineness is 325-2500 mesh, and the production capacity is 5-18 tons / hour. The stone mill has the energy-saving effect of reducing energy consumption by 30% -50%, and has the characteristics of simple maintenance, dust-free and low noise.

If you want to process finer powder, you can choose the
ultra fine powder grinding mill
equipment with a discharge fineness of 325-2500 mesh. HGM ultra-fine mill has a production capacity of 500-25000 kg per hour, high output and high quality; and because of the fineness adjustment of production, it can be switched at will according to user needs, and the production process is dust-free and noise-free.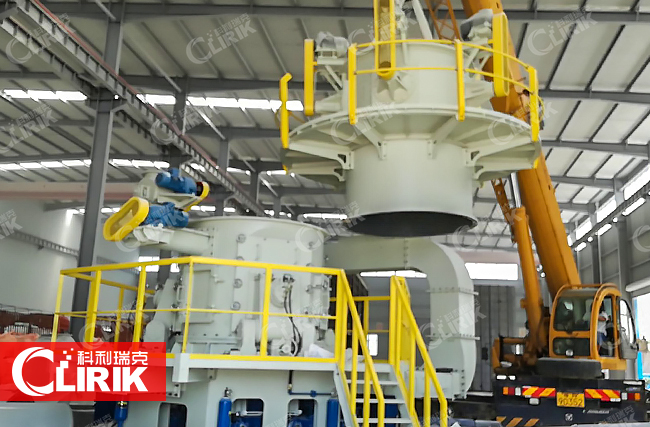 Different types of milling equipment have different processing capabilities. Users should request manufacturers' technical engineers to issue processing solutions based on their own needs, and then comprehensively invest and market to choose the milling equipment that suits them. The specific milling machine model can be consulted for free by online or message. If you want to understand the choice of milling equipment on site, welcome to visit the factory to inspect the machine with material.