The Price of Stone Powder Processing Plant
With the social progress and development, the resources which are around us began to be fully developed and utilized. Ore resources as an early development resources, and it is favored by many industry manufacturers, with the exploration of people on the ore resources, now powder has also been widely used in construction, chemical, engineering and other fields. So how much will a whole set of
powder processing plant
cost?
Many people understand that the
powder processing plant
is not only one machine, but all the machines needed from ore material mining to the packing process. First of all, we need crusher, the price of crusher is more than one hundred thousand. And then is bucket elevator, the overall price is also more than hundred of thousand. The next is more important milling part, the price of a good quality grinding mill is very high, so according to the different performance, the price of grinding mill can be quoted from tens of thousands to hundreds of thousands. Remove these, the
powder processing plant
also need analysis machines, packaging machines and some intermediate links. So the price of a whole set of
powder processing plant
can be quoted from hundreds of thousands to millions.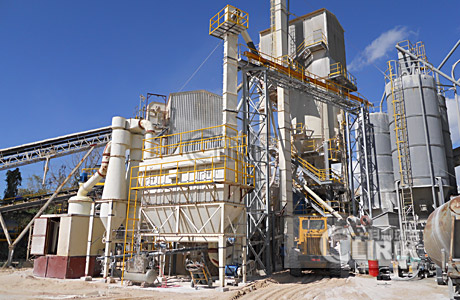 Shanghai Clirik Machinery Co., Ltd.
, is a
powder processing plant
manufacturer who supply the private custom service, as for the price of the product, we will have the professional engineer to give you a correct price assessment. If you want to know the price of the whole
powder processing plant
, Please leave message on our website.