Grateful For Your Companionship---My Friends
Time flies, it's a New Year is coming. And the annual Christmas will come in a few days later, Shanghai Clirik Machinery Co., LTD is a professional manufacturer of
grinding plant
. Over the years, thanks to the understanding and support of customers where from home and abroad, we can step by step to go today. Thank for your a such long time companionship, my friends,
Merry Christmas
!
For this year's Christmas, my friends, if you are ready. Ready to greet the new year, ready to use positive and optimistic attitude to face all challenges in the future. Of course, I more hope you, my friends, you not only can get success in your career, also you can have a healthy body and a happy mood.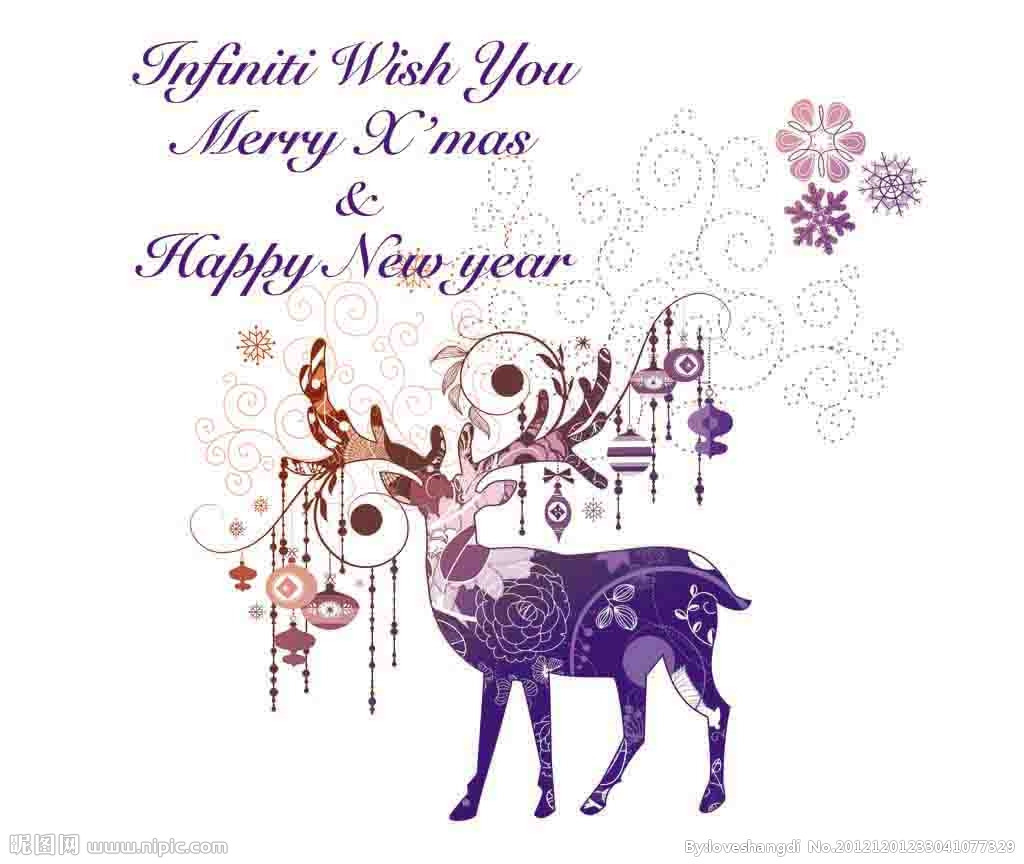 Thousands of words will always be a word, bless you my dear friends, the best wishes for you,
Merry Christmas
!