Good for Environment Mining Use Grinding Plant
As more and more people pay attention to the problem of environmental protection, there are more and more mining equipment manufacturers are devoted into the environmental friendly mining use plant.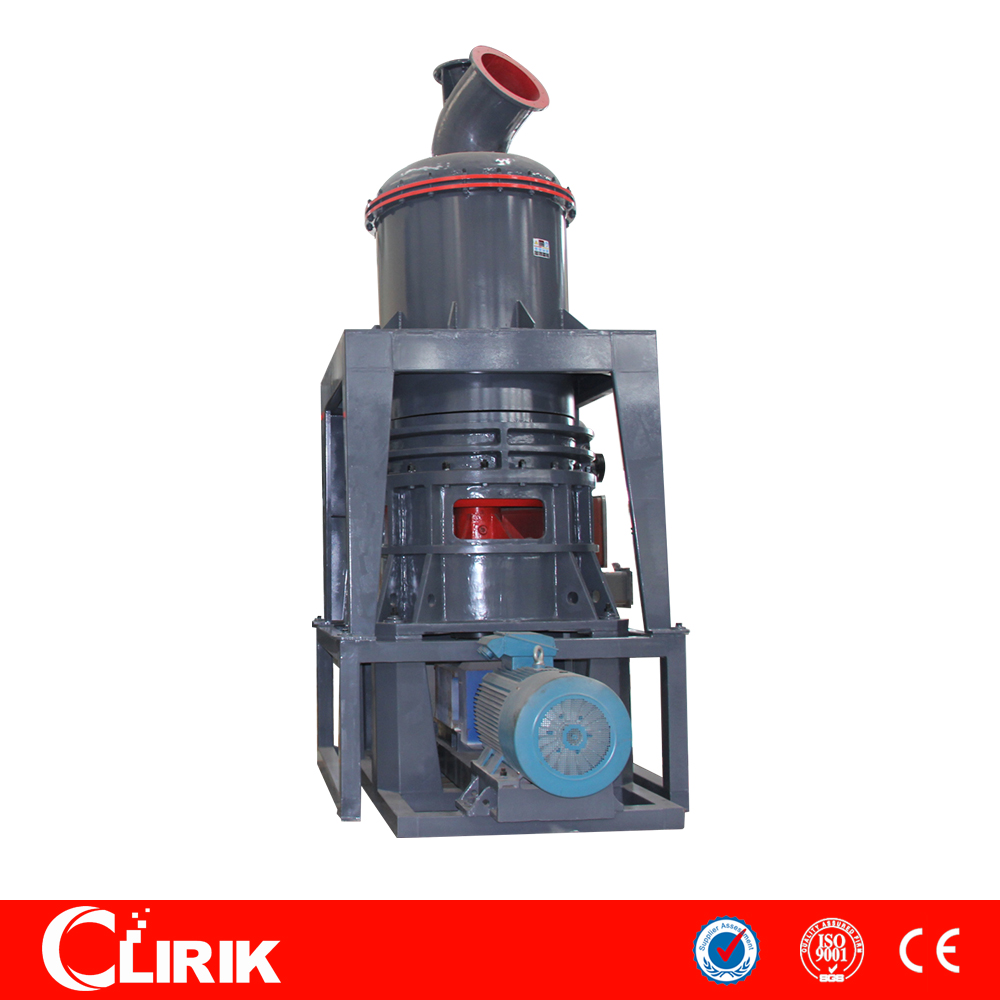 Shanghai Clirik is a professional
mining equipment manufacturer
, our grinding plant is consisted of crushing part, grinding part and dust abolishing equipment and so on. The powder processing plant has applied negative pressure principle designs, effectively prevent the out leakage of dust. In the end of powder processing process, the micro powder grinding plant has installed dust cleaner with most advanced technology. As the follow-up equipment, dust cleaner can effectively abolish over 99% dust, reaching the national standard.
The dust disposal for
grinding plant
is a project controlled by our government. Whatever project or other industries we should abide the rules of environmental protection. Especially during recent years, the smog in many countries is serious the direct cause is waste dust. As for mining powder processing enterprises, how to choose the unpolluted grinding plant will be the first priority. Applying high advanced technique and negative pressure environment are of paramount.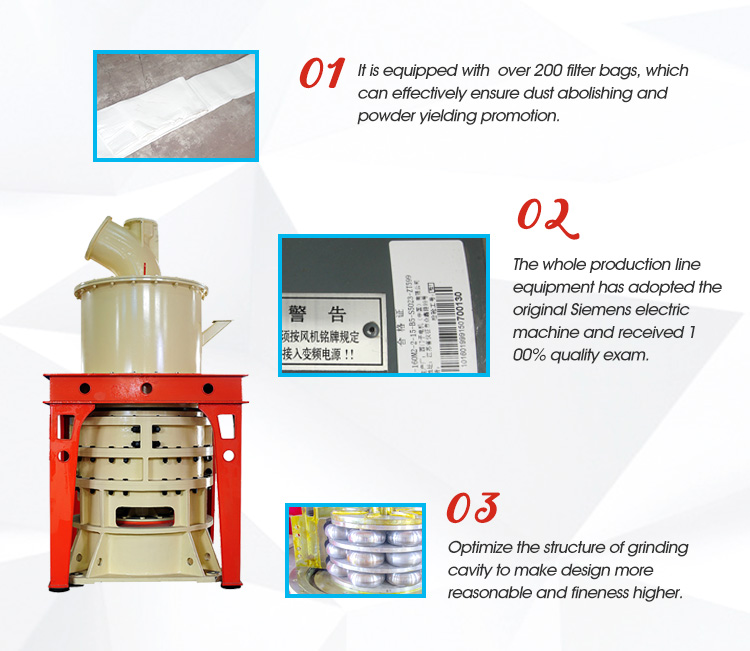 The dust pollution is one of common environment we will meet when we use the grinding plant to process the superfine powder. If you want to resolve the dust problem should not rely on the traditional technique. As the grinding plant manufacturer we need to innovate. Only innovation can keep up with the steps in modern times.
And it's true that our
grinding plant
is not just has the environmental friendly advantage, the Clirik HGM grinding plant also is high efficient and energy saving, if you want to know more advantages of our grinding plant, welcome to inquiry.