What's the Reasons Makes Our Calcium Carbonate Grinding Plant So Popular?
Calcium Carbonate Grinding Plant
has shuch advantages, so that it's very populairty by most of powder making factory.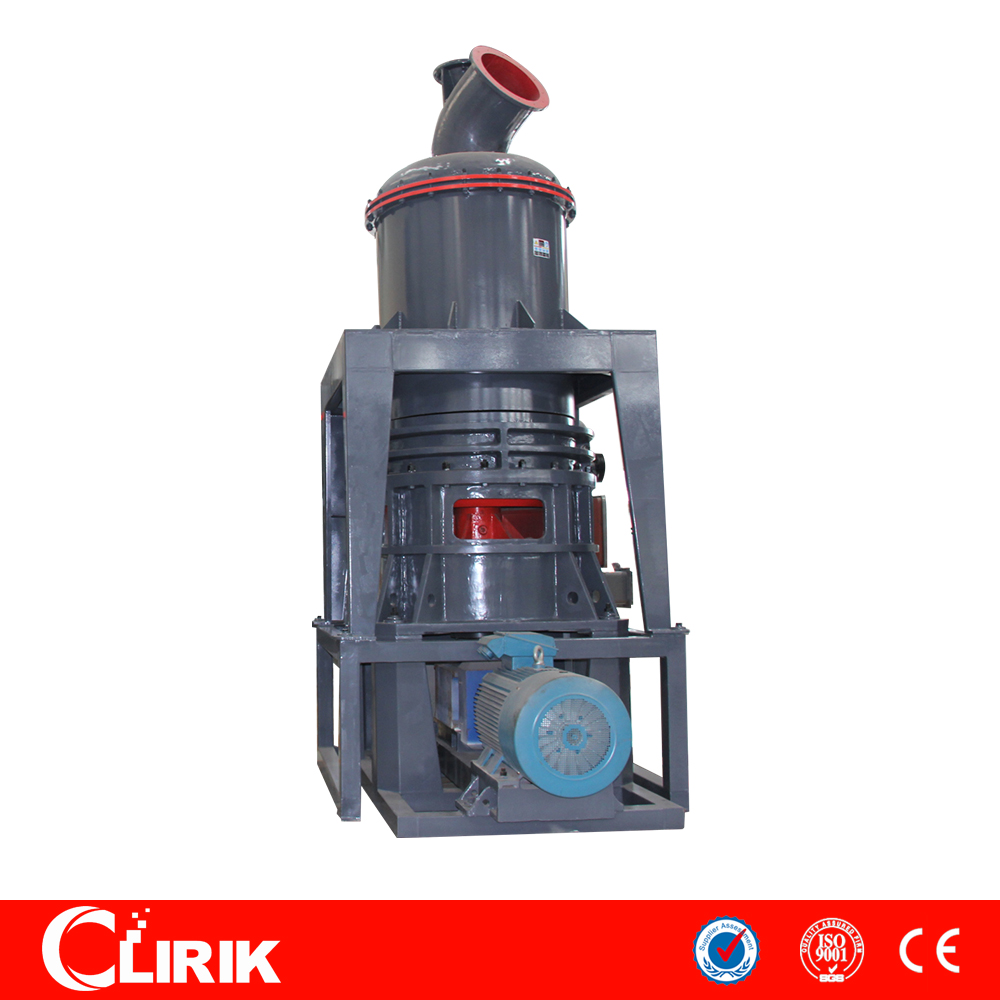 1. Strong Drying Ability
Because the hot air is directly contacted with the material in the mill, the drying ability is strong, and the energy is saved, the vertical mill can meet the requirements of different humidity materials by adjusting the hot air temperature.
2. Low Investment Costs
Vertical mill is divided into crushing, drying, grinding, classification and transportation in one, the system is simple, compact layout, covers an area of about 50% of the ball milling system, and can be arranged in the open, so a large number of investment costs can be reduced.
3. Low Operating Costs
High grinding efficiency of grinding roller compacted ground material directly on the disc, low energy consumption, energy saving and grinding system compared to 40%.
4. Stable Product Quality
Due to the short residence time of the material in the mill, it is easy to detect and control the particle size and chemical composition of the product, reduce the repeated grinding and stabilize the product quality.
5. Easy Maintenance
Vertical mill through the maintenance of the oil cylinder, flip the arm, replace the roller sleeve, liner convenient and quick, reduce downtime loss.
6.Environmental Friendly
The vertical mill has the advantages of small vibration, low noise, and integral sealing of the equipment, and the system can work under negative pressure, and the utility model has the advantages of no dust overflow, clean environment and meeting the requirements of national environmental protection.
7. Simple Operation
It is equipped with an automatic control system. Can realize remote control, simple operation.